Hurst Billet Plus Shifter - $160 shipped
SOLD
Comes with both the standard stick, and Lou's short stick. Also includes the shifter tunnel boot. Practically brand new. Mounted on car that was barely driven.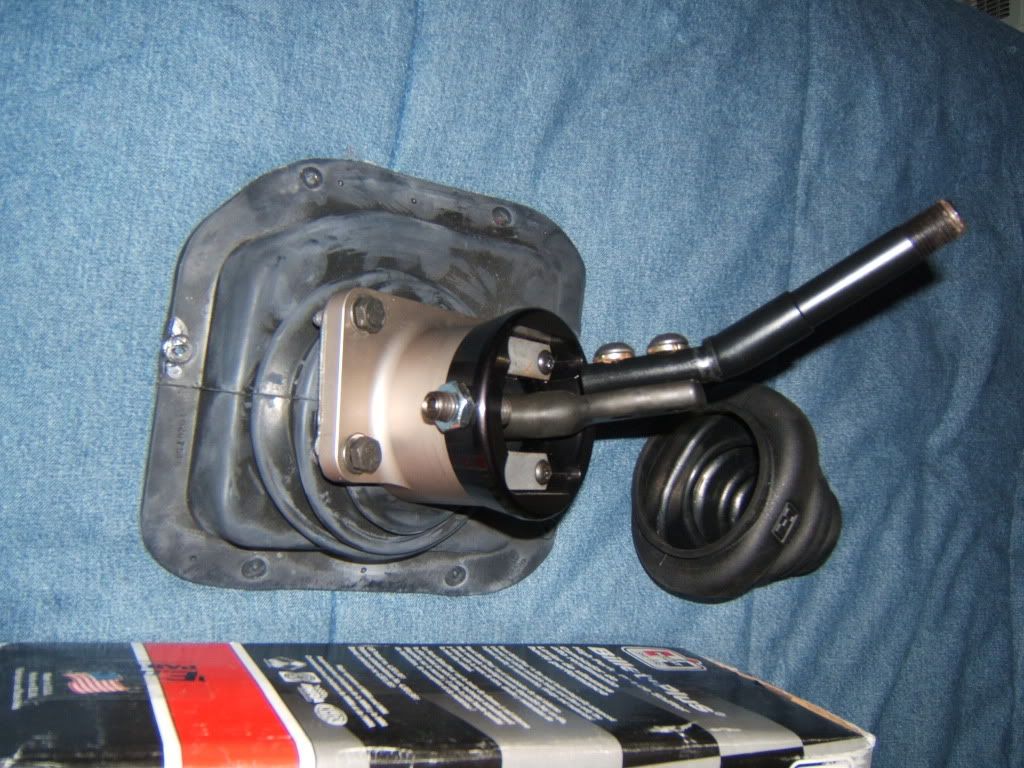 Dynatech V-Band Clamp - $70 shipped for the pair.
SOLD
A pair of V-band clamps 3" with flanges. One was opened, the other is still sealed in original packing.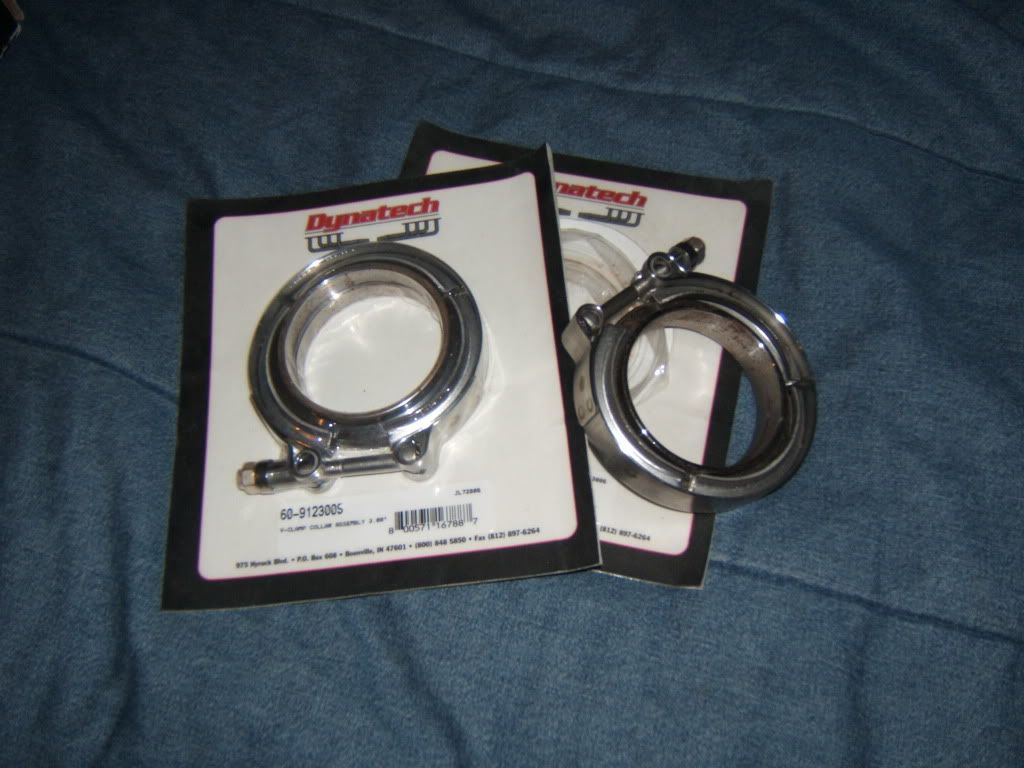 LS1 stock motor mounts - $30 shipped
SOLD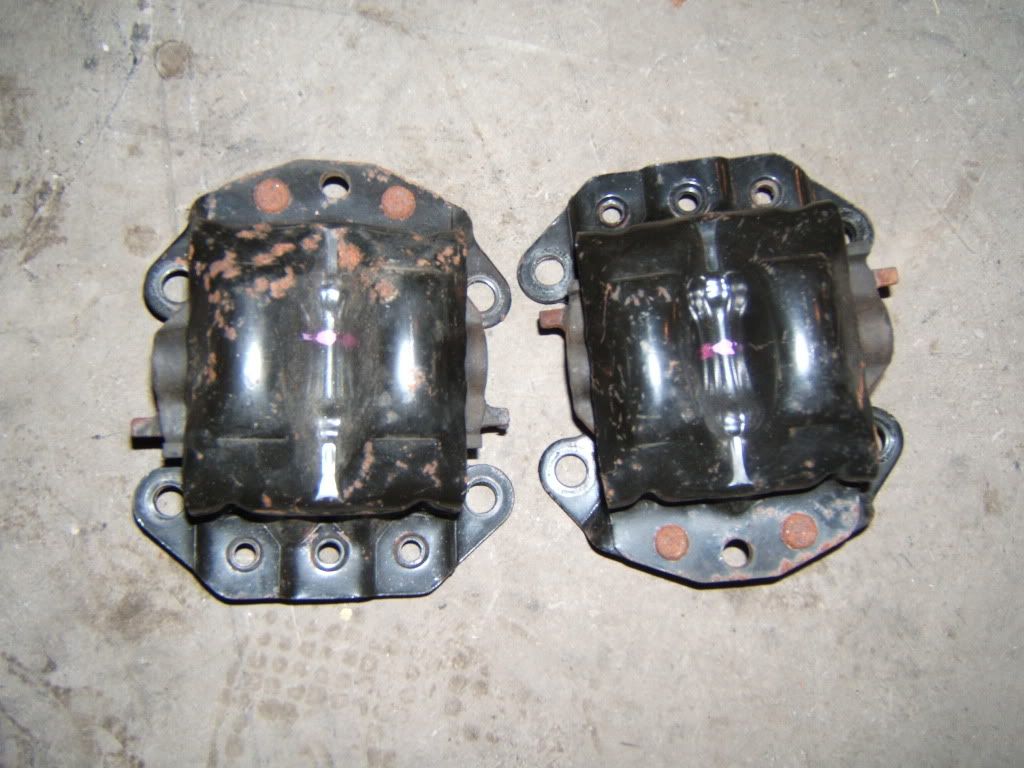 KYB Upper Strut Mount Right front - $60 shipped
Brand new in box. Fits 93-02 F-body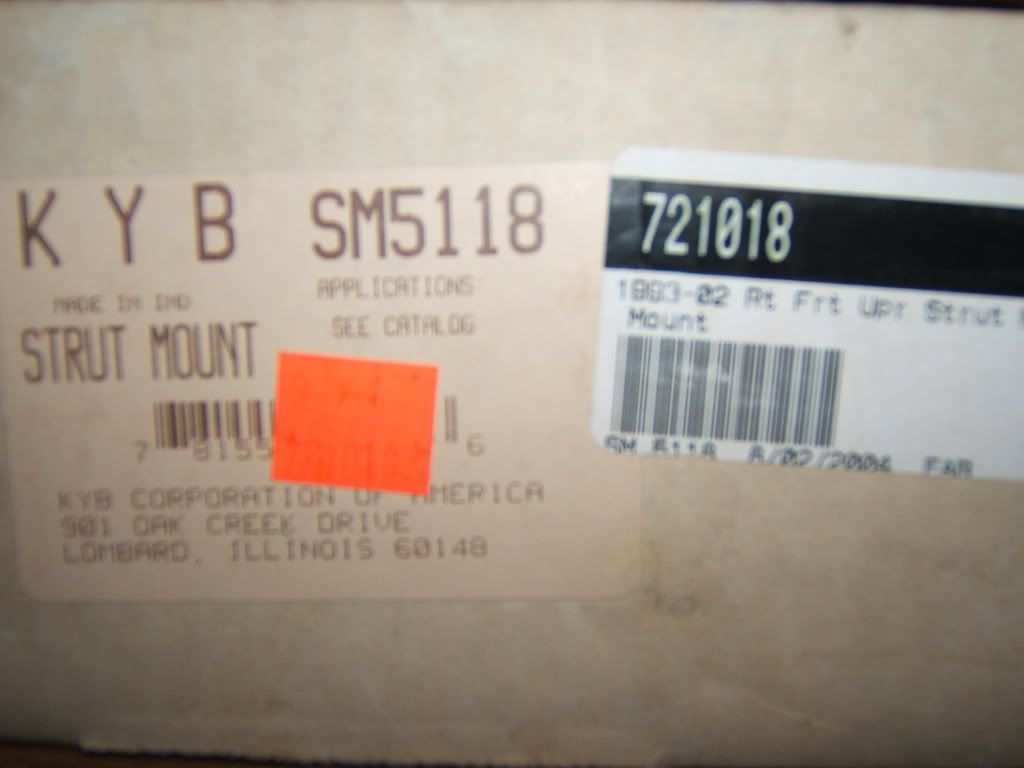 Passenger side airbag - $50 shipped
Removed from 98 Trans Am.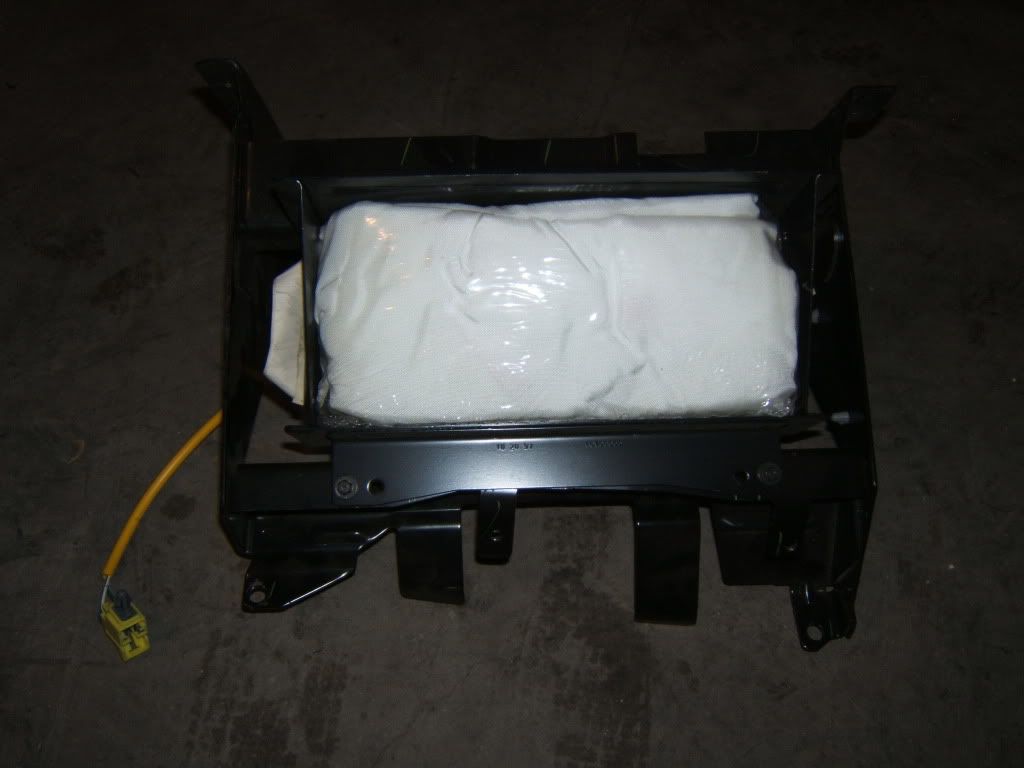 __________________
Bryan Norcross
2002 Camaro SS, Onyx Black, M6, Bolt Ons.
2008 Pontiac G8, White Hot, 3.6l