As some of you may know, I am currently rebuilding my Trans Am. All of the performance parts have less than 10k miles on them.
All prices are OBO but please no low ballers. PM me if interested in any of the parts.
Let me know if you have any questions or need additional pictures taken.
Harris Speed Works Interface Nitrous Controller (works perfectly, plastic screw holder broken) - $75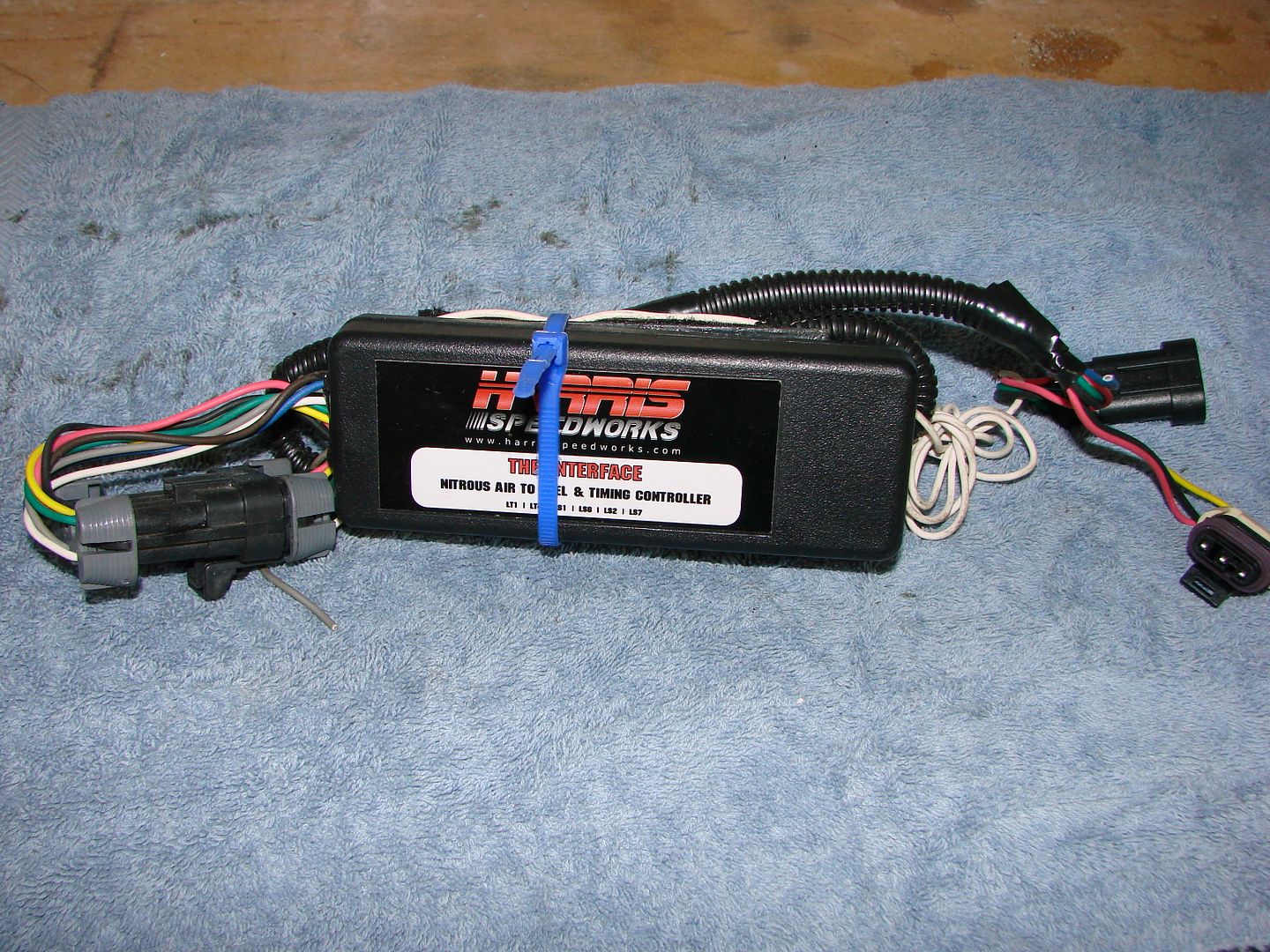 95 Timing Cover machined for BB Crank Hub w/ water pump area sealed - $100

Stock Parts:
LT1 OBD2 Computer custom tuned by Cartek (97 Fbody M6, 3.42 Rear) w/ LT4 knock module - $100
Crank Hub - $20
Water Pump Drive - $10
Coil/ICM Combo - $50
Optispark Harness - $25
96-97 Timing Cover w/ crank sensor - $75